Tagged by
maubast

This was a meme with a difference as it not only meant thinking :-) it actually took longer than the usual memes, and was great fun (which wasn't unusual, I'm not so much of a martyr that I do ones I don't enjoy *g*)

1. Pick your 5 favorite OTPs (One True Pairs)
2. Find pictures and post them
3. Give the name of the OTP (One True Pair) and what fandom they're from
4. List your favorite moment between them
5. Tag 5 people from your flist to do this meme



1. Napoleon & Illya - The Man From U.N.C.L.E.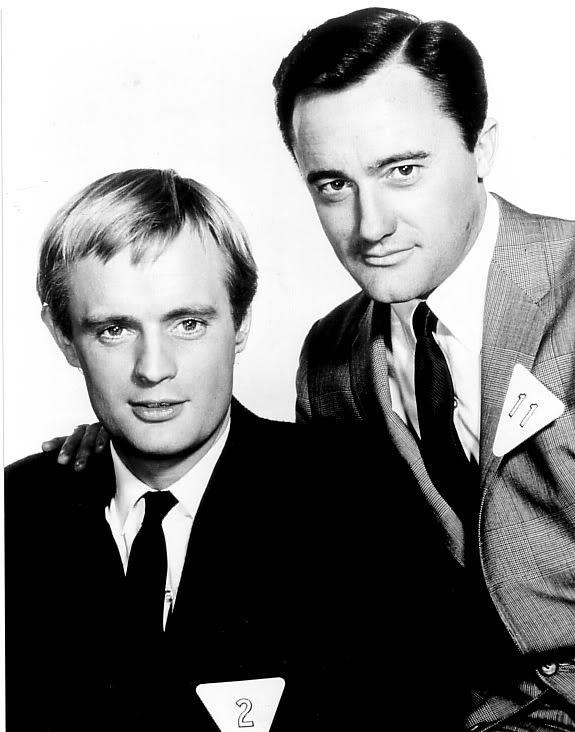 Favourite moment: When Illya turns to Napoleon and says "We have each other."

2. Bodie & Doyle - The Professionals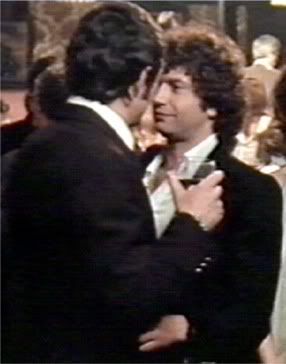 Favourite moment: When Ray says to Bodie 'You'll save me."

3. Gibbs/Ducky - NCIS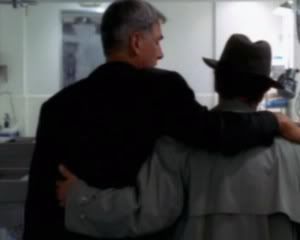 Favourite moment: The scene from which this picture is taken (thanks to
maubast for doing the screen cap for me)

4. Benny/Ray - Due South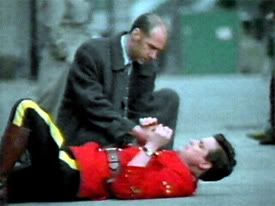 Favourite moment: When they re-meet in Call of the Wild and hug one another.

5. Buffy/Angel - Buffy (yep, a het pairing)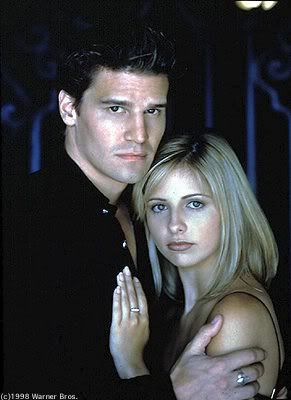 Favourite moment: When Angel says to Buffy, "You're still my girl?" and Buffy replies, "Always."



I tag (again trying to be kind and go for folk who have more than one OTP)


caffyolay
londonronnie
gilda_elise
probodie
green_key