Yesterday
doylebaby was kind enough to say how much she liked my MFU/Pros wallpaper offering. Given that only one couple is 'hers', I thought this was kind of her. She also commented that she would, however, have liked the Pros pictures to be larger.

So,
doylebaby, will these suffice?

Warning: there are three images of a fair size, thus they will take a while to download with some connections.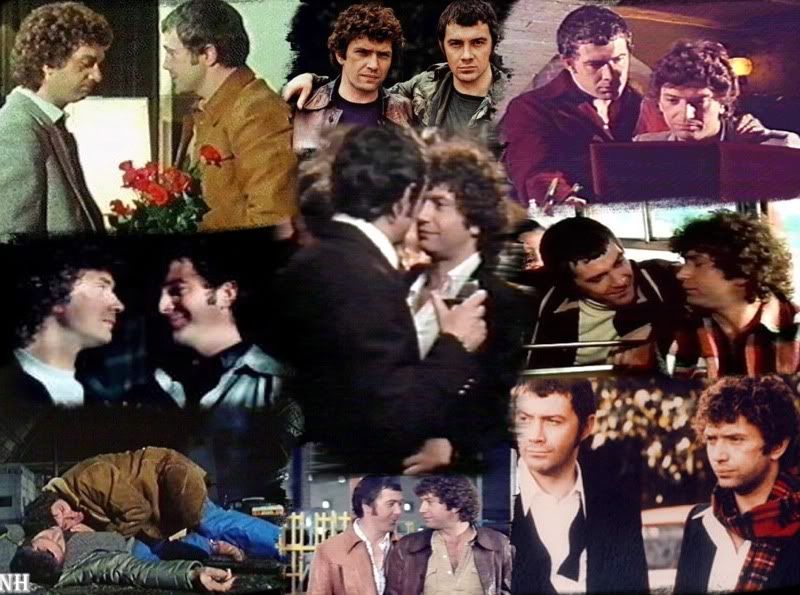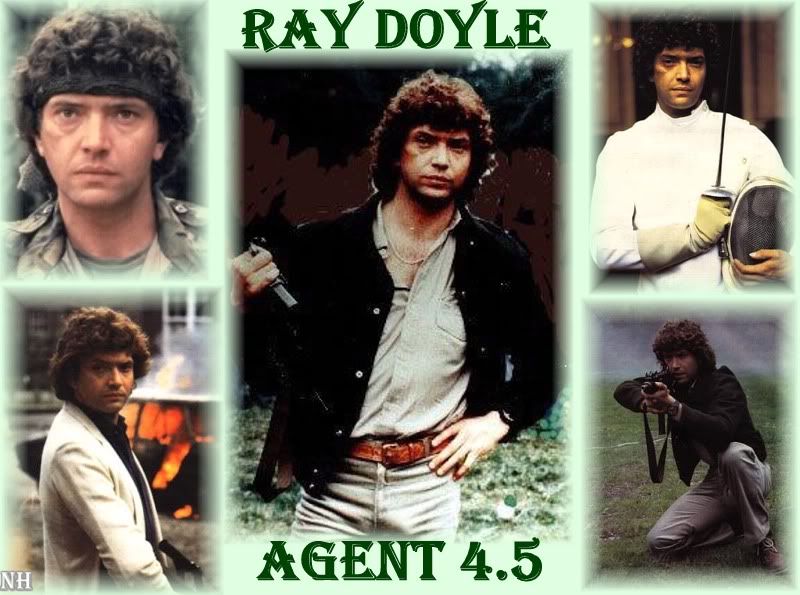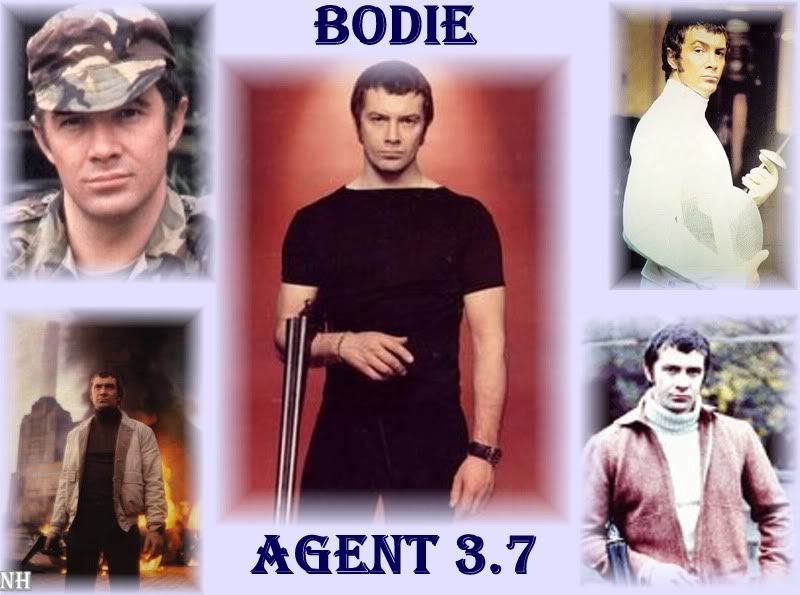 Once again, I'm not an artist, but I had fun making these. Feel free to use if you so desire.