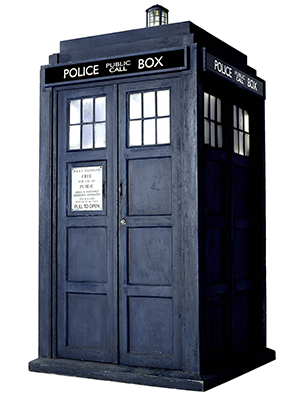 HAPPY BIRTHDAY, KATI hope you have a lovely day
TITLE:
Doing It My Way
AUTHOR:
Ashleigh Anpilova
FANDOM:
NCIS
CHARACTER:
Donald 'Ducky' Mallard
GENRE:
Gen
SUMMARY:
A problem with a national server has taken away all web and cell phone access, not just for NCIS, but for all Federal Agencies. In addition, NCIS's computers had all gone down as well. With a deadline for a case looming the team is starting to panic. However, Ducky is on the ball.
RATING:
G
WORD COUNT:
2,920
AUTHOR'S NOTE:
Written for
mrlnpndrgn
: N - Networking - demonstrating that you can get information without all those newfangled techno toys.
DISCLAIMER:
I don't own these characters, nor am I making any money from them. I merely borrow them from time to time.
(
Collapse
)