The results of this year's NCIS Awards were announced
last night
.
I'm really chuffed to be able to say I won three categories in Gibbs/Ducky (two outright and the third one was tied).
BEST ROMANCE:
Friends Make The Best Lovers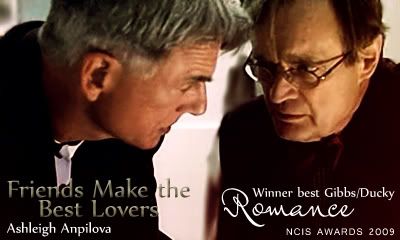 BEST AU:
To Those Who Wait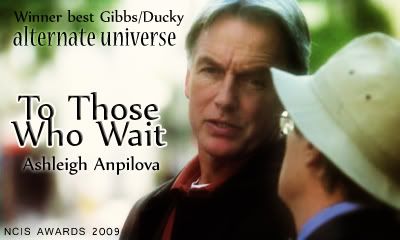 BEST ANGST:
My Son's Boyfriend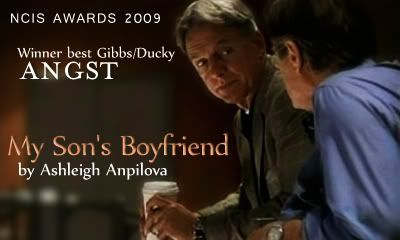 Thank you to those who voted for me. I'm really delighted to have won these and just as pleased that the awards for Gibbs/Ducky overall were well spread out. In fact generally the voting was well spread out.
Congratulations to all winners and indeed to all those who were nominated.